Gordon Ekvall Tracie
Gordon Ekvall Tracie devoted more than four decades to the study and promotion of Nordic traditional music and dance. At his death in 1988, Gordon bequeathed his extensive music, dance, and text collections to Skandia Music Foundation, with the request that the collections be kept together and made available to the public. Through the cooperative efforts of the foundation and the Nordic Museum, the Gordon Ekvall Tracie Music Collection (the Tracie Music Collection) was opened in March 1995 as a research archive of traditional Nordic music and dance.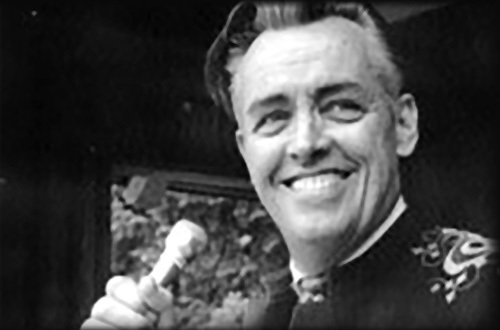 Materials Available in the Tracie Music Collection
The core of the Tracie Music Collection collection is material collected by Gordon Tracie from the 1940s through the late 1980s — audio and video recordings as well as written documentation of Scandinavian folk and traditional music, dance, costumes, customs, folklore, and folk art.
The collection includes more than 500 original reel-to-reel field recordings made by Tracie during his numerous research trips to the Scandinavian countries.
In addition, the Tracie Music Collection currently holds audio and video recordings in numerous formats, as well as photos, posters, sheet music, dance notations, periodical collections and nearly 2,000 texts and written works. Materials include writings by Gordon Tracie related to his extensive production of dance descriptions and articles on dance and music.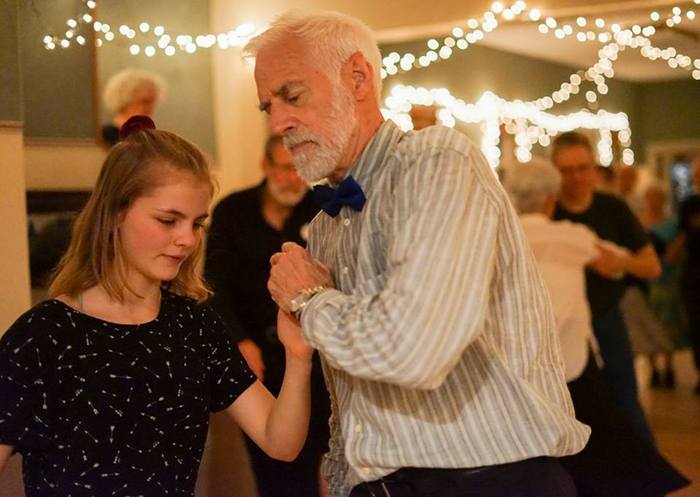 As part of Gordon Tracie's legacy, the Tracie Music Collection includes special collections of documents and artifacts from and about pivotal Northwest groups, such as Skandia Folkdance Society, Nordiska Folkdancers, the Skandia Music Foundation, and key Scandinavian folk music and dance personalities of the Pacific Northwest.
Today, Skandia Music Foundation continues to participate in funding the maintenance and operation of the Tracie Music Collection through an endowment to the Nordic Museum.