The National Nordic Museum's collection of more than 80,000 objects tell the rich stories of Nordic and Nordic American peoples across centuries.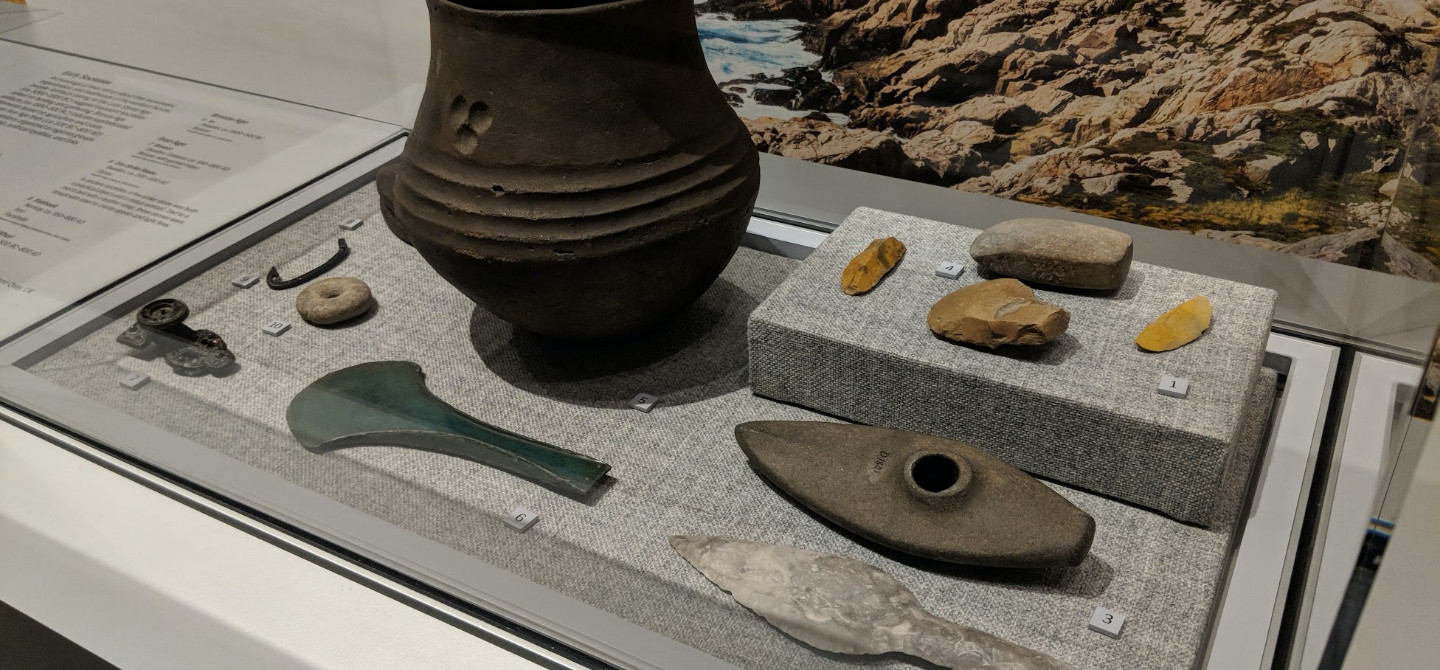 Collections
Our permanent collection focuses on items from Nordic immigrants from 1840 to the present with a particular emphasis on the contributions of Nordic immigrants and their descendants to American society and culture.
The collection includes rare objects such as Swedish-American weaver and loom inventor Margaret Olofsson Bergman's studio, the corporate archives of the pioneering Norwegian-American owned Ibsen Ski Company, and nearly 1,000 drawings by Danish-American artist Dines Carlsen. While many of the objects have Pacific Northwest origins, the collection also features items that have connections to the American Midwest, East Coast, and Canada.
As a pan-Nordic institution, we collect fine and decorative art, design, photographs, manuscripts and publications, and archival materials from the five countries of Denmark, Finland, Iceland, Norway, and Sweden, and the autonomous regions of the Faroe Islands, Greenland, and Åland Islands, and the cultural region of Sápmi. Some standout artifacts include a late 19th-century century Greenlandic Inuit qajaq and celebrated Norwegian explorer Roald Amundsen's snowshoes.
The Museum collection also has nearly 1,000 digitized oral history interviews that share the experiences of Nordic and Nordic American peoples, as well as audio and video recordings, instruments, and texts that document Nordic folk and traditional music and dance. Our collection is one of the largest and most important collections of its kind in the United States.

We also welcome you to explore publications in the Museum's vast library of books devoted to Nordic history, culture, and art.

Our Cultural Resource Center is open to all by appointment.
Search Online Portal

Featured
Featured Collection

Interwoven: The Blended Heritage of Nordics and Native Peoples oral history project

The Museum's oral history program comprises three projects: Nordic American Voices (NAV), Interwoven, and A Pandemic Preserved: The COVID-19 Crisis in the Nordic Countries and the Pacific Northwest." Interwoven is an oral history initiative that has been developed by the Museum as a multifaceted project to record, preserve, and present personal stories and histories of individuals with bicultural identity.

How to Donate to Collections
The National Nordic Museum's collection grows through gifts and purchases. All proposed donations are reviewed by staff with special consideration paid to the object's relevance to the Museum's mission and collecting plan, provenance, and condition. With sustainability and stewardship in mind, the Museum accepts select offers to the permanent collection. To inquire about Museum's collections donation process or to complete donor questionnaire, please contact us at collections@nordicmuseum.org. Please do not bring unsolicited donations to the Museum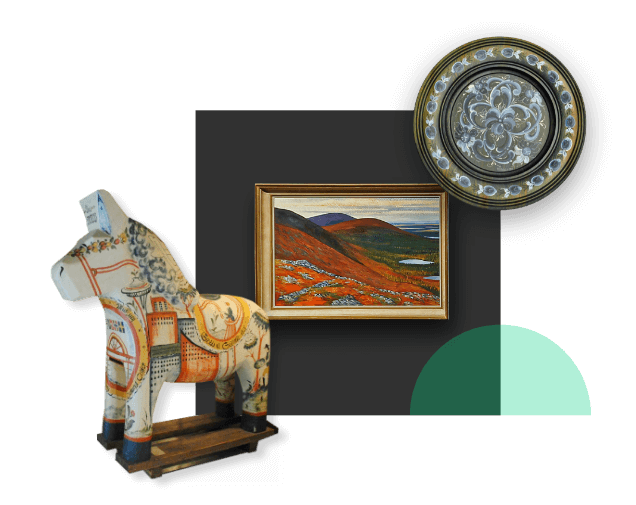 Get more with membership
Support the museum with your membership. You'll be rewarded with discounts, special access, and more.
Become a Member