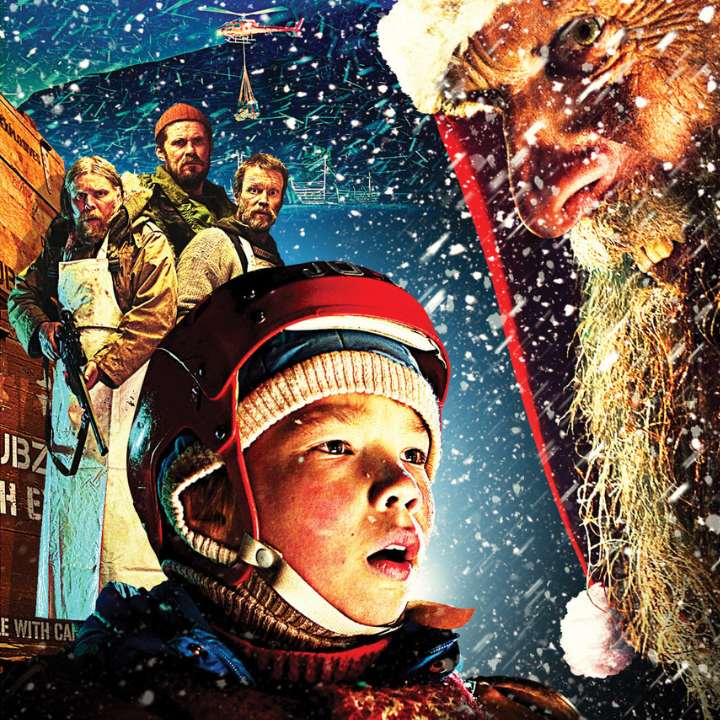 The Thrill(er)s of Christmas: Rare Exports
Join us for a screening of Rare Exports: A Christmas Tale (2010). This Finnish movie follows young Pietari (Onni Tommila) as he learns the terrifying truth about Santa Claus just as a team of archaeologists excavate a mountain where the gift giver has been trapped for centuries. By the time Pietari realizes what's happening in his small town, however, it's already too late. This year the naughty kids will be running scared.
PLEASE NOTE: This movie is rated R for some nudity and language. It may not be suitable for all audiences.
More Events
In-person