This year's pop-up will include the following themes:
Heritage Collection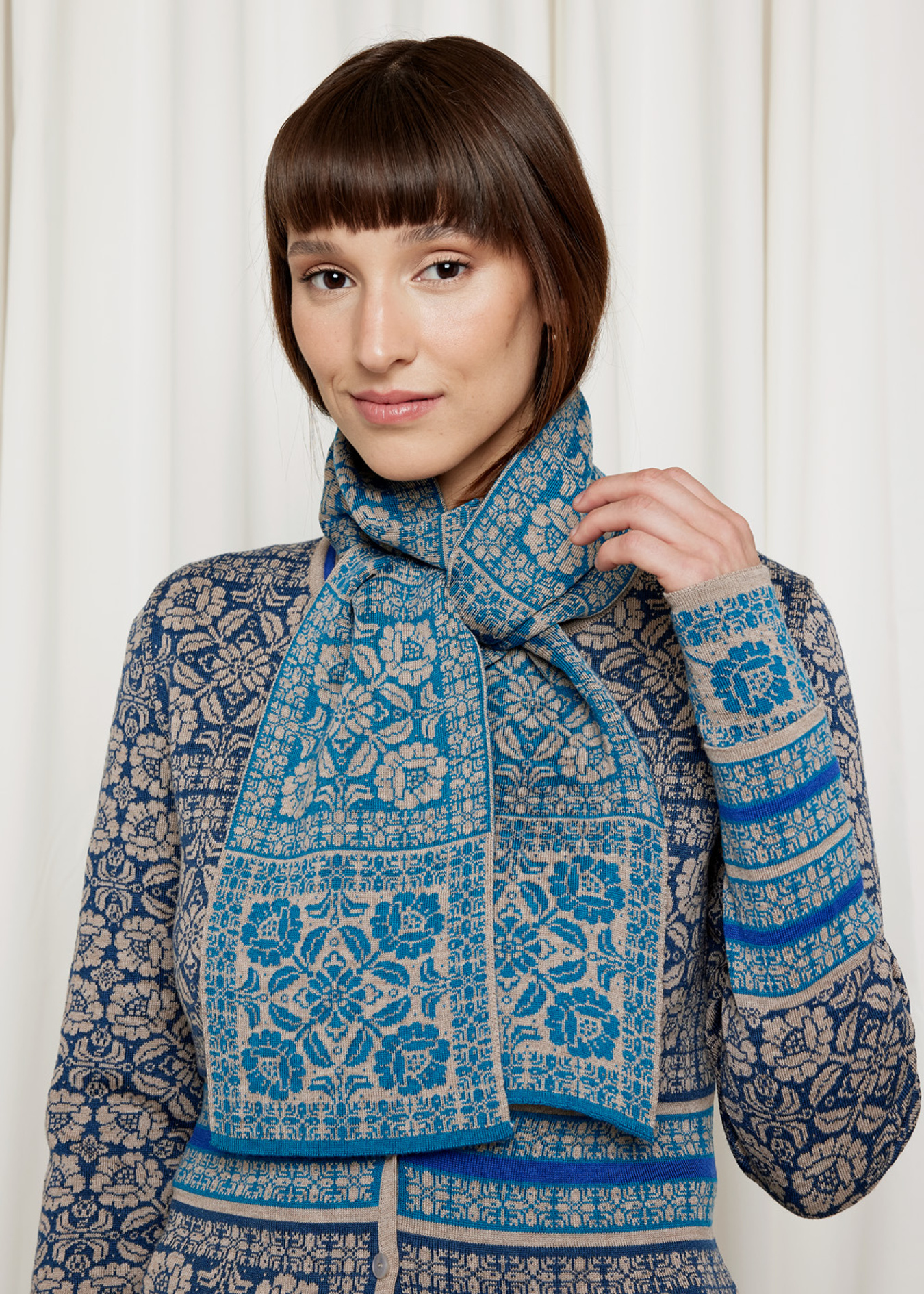 Made in Ytre, Arna, Norway, Oleana invites you to experience their iconic Heritage collection, a testament to Oleana's rich history. They take pride in continuously developing and refining these classic designs, meticulously handcrafted with the highest quality soft wool and silk. Since 1992, Oleana have been pioneers in creating exquisite, floral pieces. Embrace wearable culture and artistry as they introduce a limited selection of new designs and colours each season, enriching timeless wardrobes.
Tinted Discourse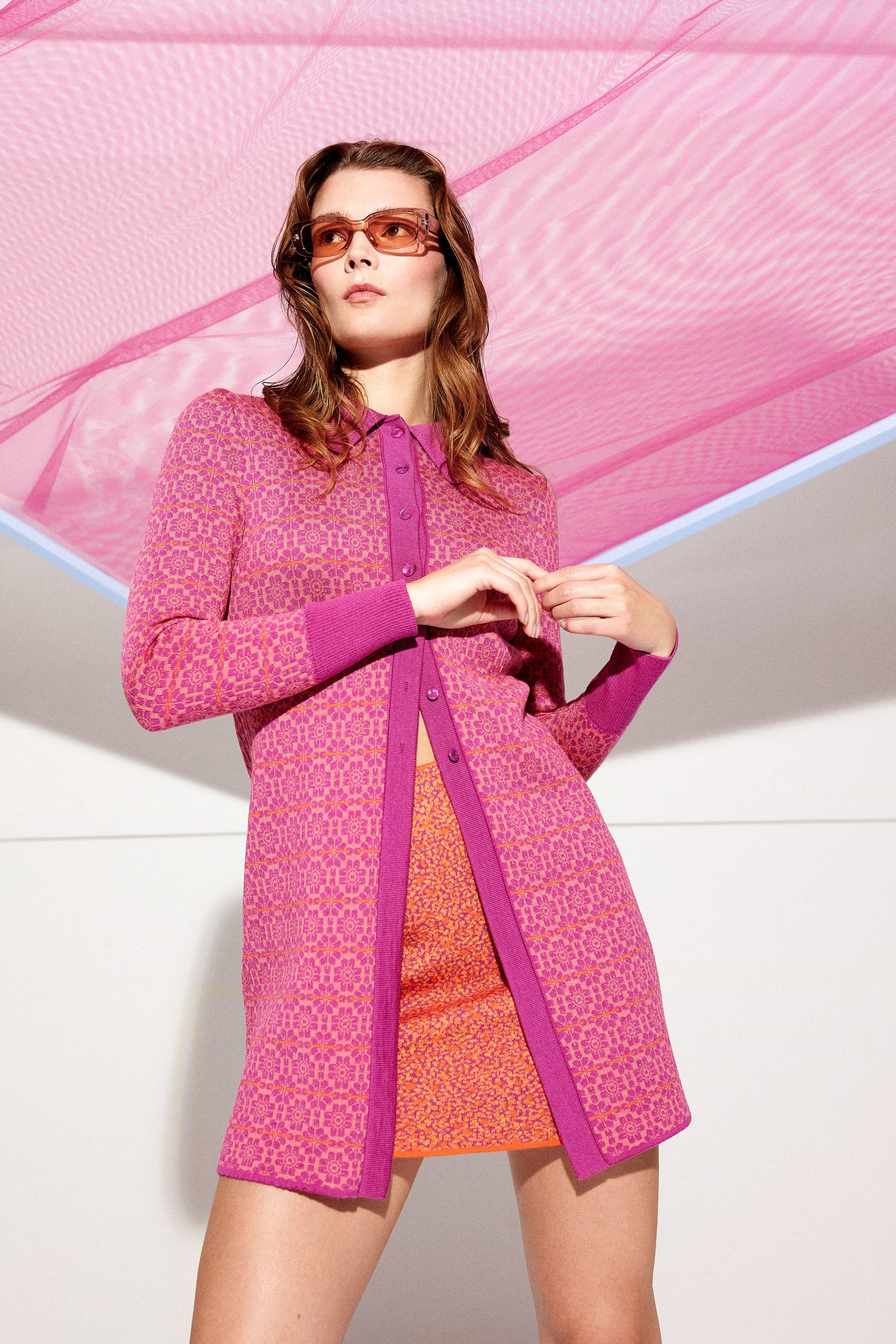 Where vibrant energy flows!
Vivid Dusk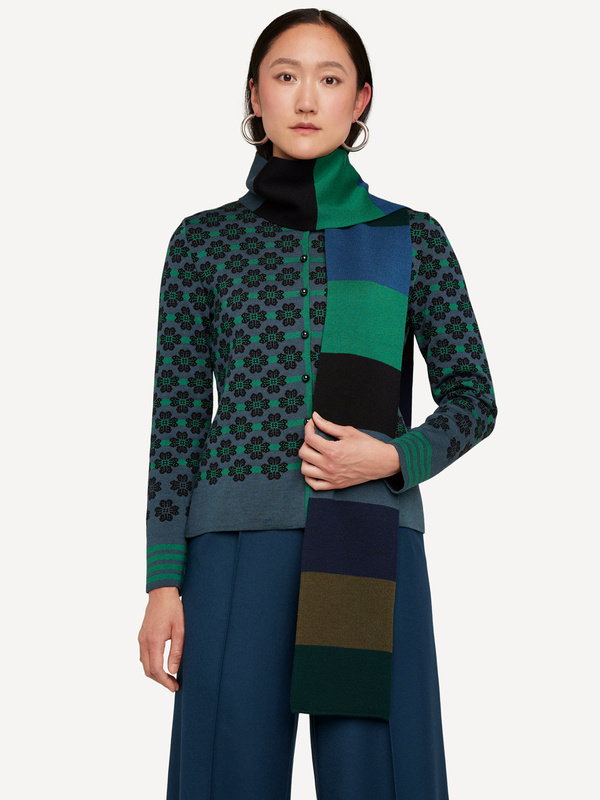 Soft wool, strong silhouettes and vibrant hues.