The Seattle Nordic Film Festival's opening night film will be Holy Spider directed by Ali Abbasi. The film was selected as the Danish entry for Best International Feature Film at the 95th Academy Awards. Also showing at the festival will be BLUSH, Nelly and Nadine, Sick of Myself, Power of the People, Prejudice and Pride, and So Damn Easy Going. See below for the full list of films. Click the links below to purchase tickets for each showing!

Virtual Tickets are now available! Please visit this link to purchase, which will allow you to watch a selection of films from April 21-26. Virtual passes are $35 for Non-Members, and $30 for Members. To receive the Member discount, please refer to the Member newsletter sent on 04/18, or email programs@nordicmuseum.org.
SHORTS
Tuulikki (2022)
Catcave Hysteria (2021)
Successful Thawing of Mr. Moro (2021)
Ivalu (2023)
DOCUMENTARY
FEATURE
So Damn Easy Going (2022)
Holy Spider (2022)
In-Person Screenings
FRIDAY, APRIL 21
Holy Spider (2022)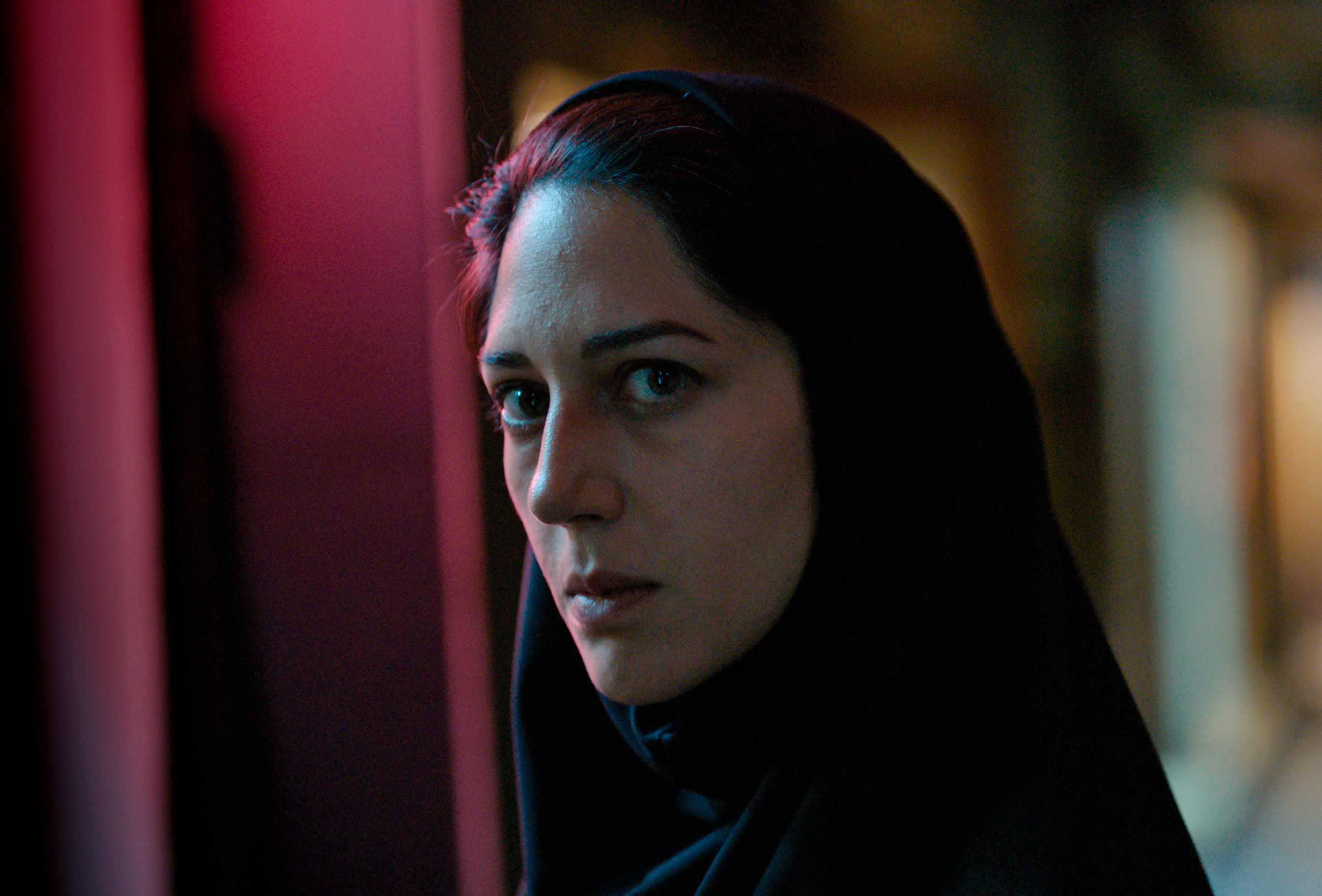 Feature
Rated TV-MA
7:00 pm — PURCHASE OPENING NIGHT TICKETS
Female journalist Rahimi travels to the Iranian holy city of Mashhad to investigate a serial killer
targeting sex workers. As she draws closer to exposing his crimes, the opportunity for justice
grows harder to attain when the murderer is embraced by many as a hero. Based on the true
story of the 'Spider Killer' Saeed Hanaei, who saw himself as on a mission from God as he killed
16 women between 2000 and 2001.
SATURDAY, APRIL 22
Nellie & Nadine (2022)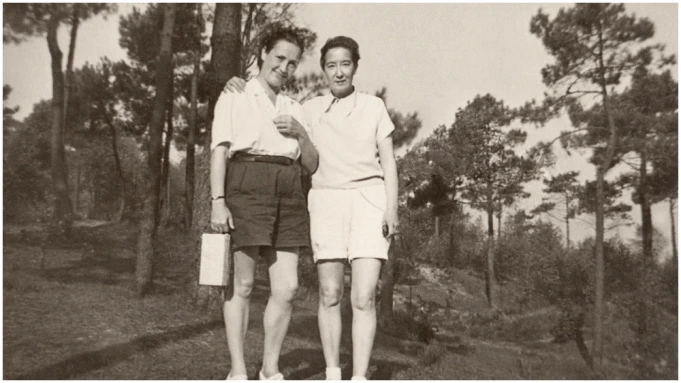 Documentary | Sweden
90 min
11:00 am — PURCHASE TICKETS
Nelly & Nadine is the unlikely love story between two women falling in love on Christmas Eve, 1944, in the Ravensbruck concentration camp. Despite being separated in the last months of the war, Nelly and Nadine manage to later reunite and spend the rest of their life together. For many years their love story was kept a secret, even to some of their closest family. Now Nelly's grandchild, Sylvie, has decided to open Nelly and Nadine's unseen personal archives and uncover their remarkable story.
Movie Man (2021)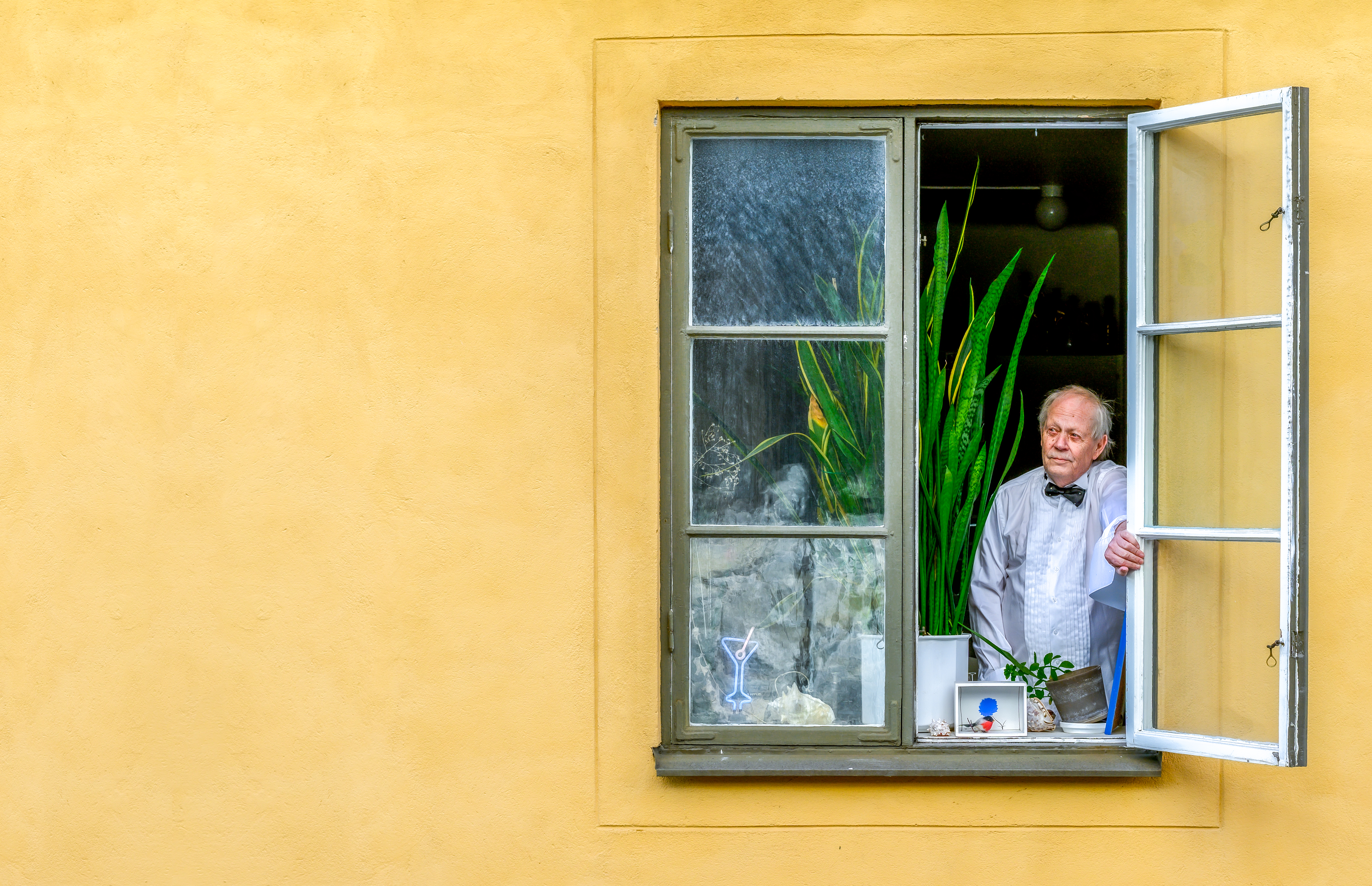 Documentary | Sweden
75 min
1:30 pm — PURCHASE TICKETS

What does a aman do who has dedicated over 70 years of his life to live in the world of movies when that whole world suddenly shuts down? When film productions stop and cinemas are closing. In this new restricted world of his, he spends his time going through his rich film archive and calls directors and actors around the whole world: Isabella Rossellini, John Sayles, Oliver Assayas and many more. A film about the film's ability to travel into other worlds and give us the strength to endure our own difficult existence.
The Blind Man Who Did Not Want to See Titanic (2021)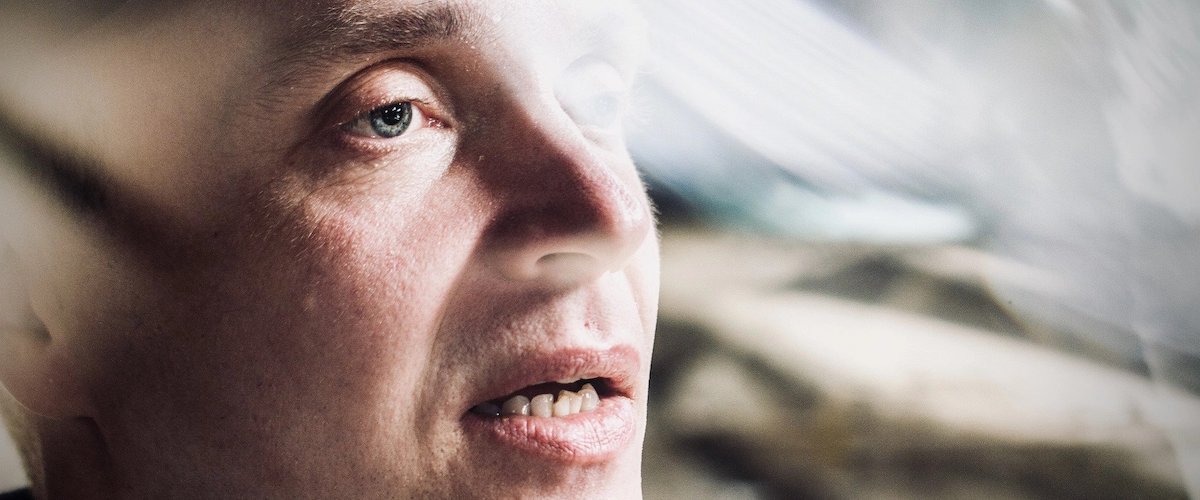 Feature | Finland
82 min
3:30 pm — PURCHASE TICKETS
Jaakko is a blind man who is confined to a wheelchair. He has fallen in love with Sirpa, with whom he has had a long-distance relationship—but only by telephone. One day, Jaakko decides to travel to meet Sirpa, relying on strangers' help to make the journey.
Lamb (2021)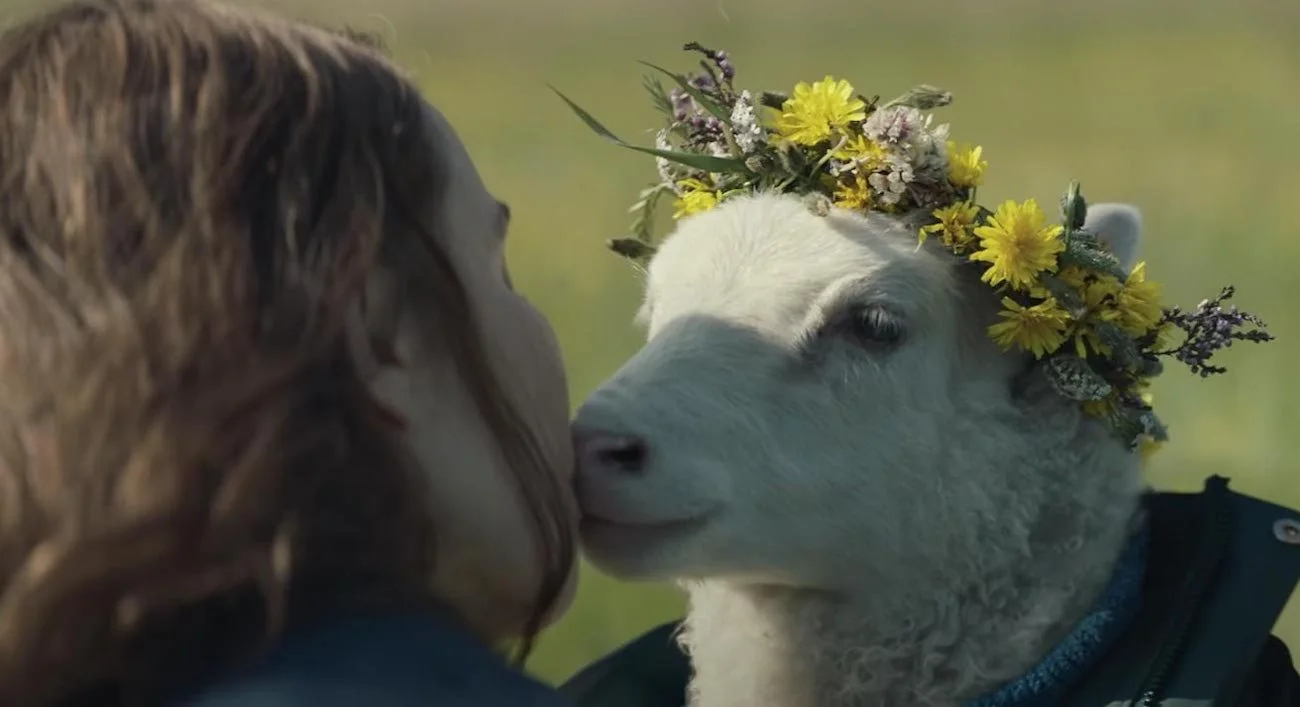 Feature | Iceland
Rated R
107 min
5:30 pm — PURCHASE TICKETS
A childless couple in rural Iceland make an alarming discovery one day in their sheep barn. They soon face the consequences of defying the will of nature, in this dark and atmospheric folktale, the striking debut feature from director Valdimar Jóhannsson.
Sick of Myself (2022)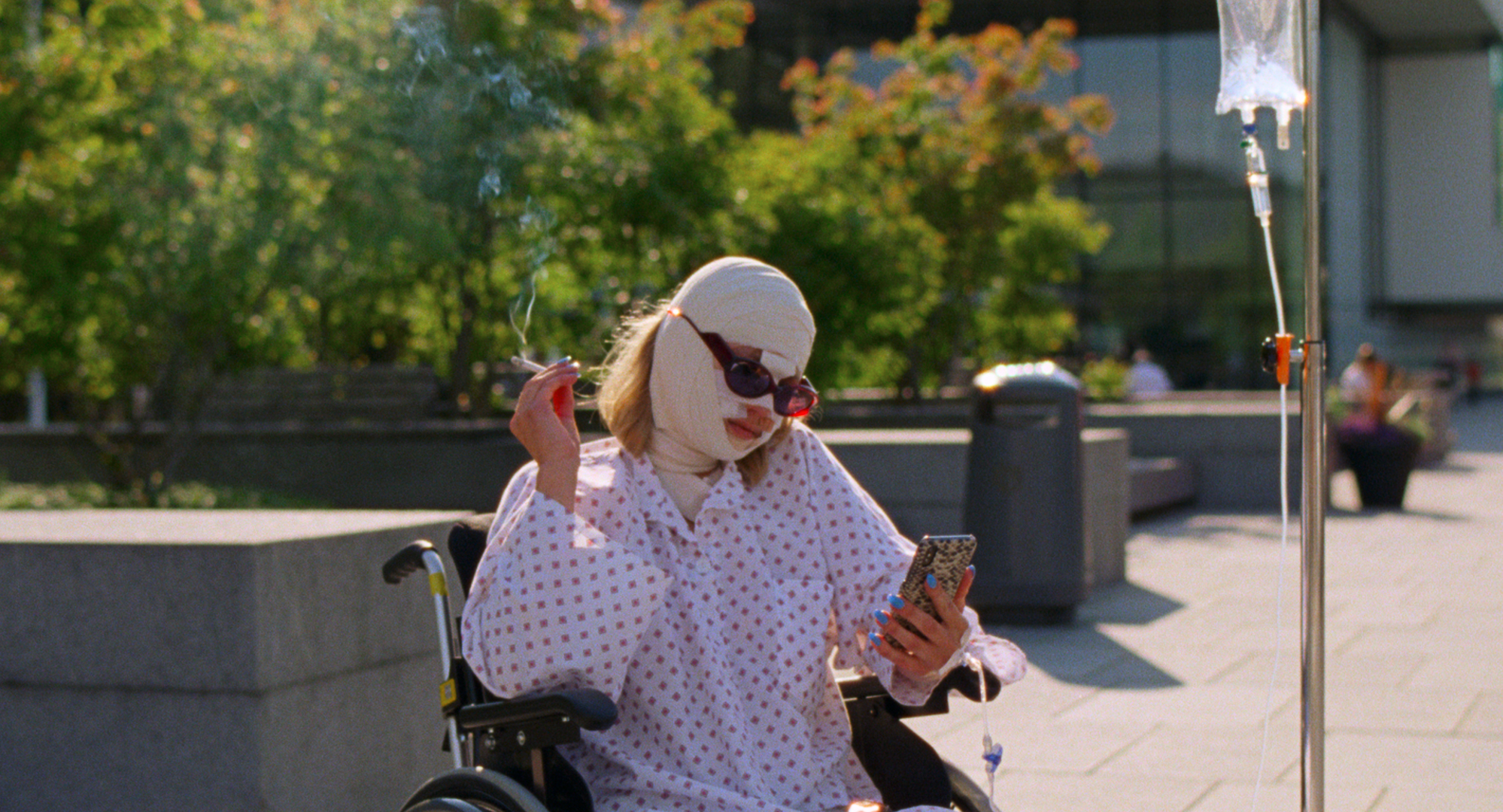 Feature | Norway
97 min
7:45 pm — PURCHASE TICKETS
Signe and Thomas are in an unhealthy, competitive relationship that takes a vicious turn when Thomas suddenly breaks through as a contemporary artist. In response, Signe makes a desperate attempt to regain her status by creating a new persona hell-bent on attracting attention and sympathy.
SUNDAY, APRIL 23
Prejudice and Pride: Swedish Film Queer (2022)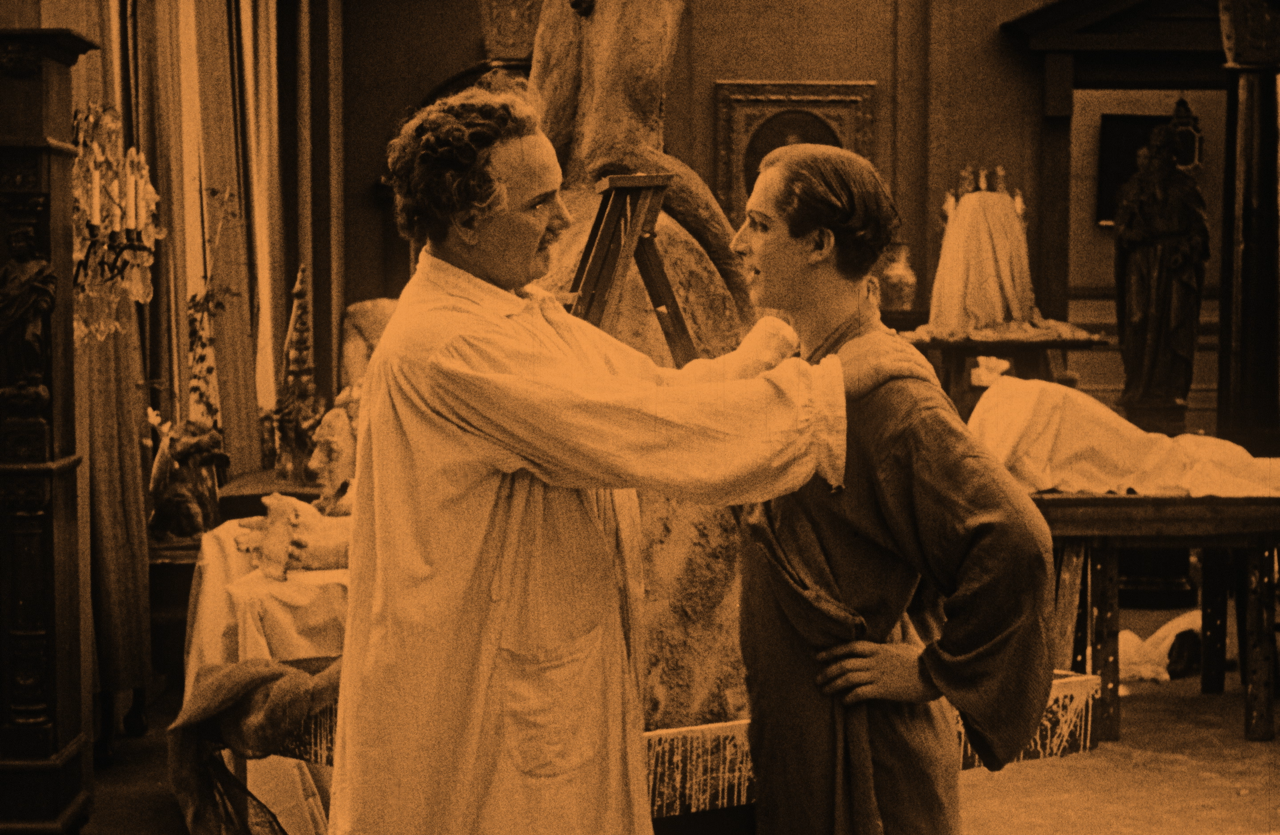 Documentary | Sweden
99 min
1:00 pm — PURCHASE TICKETS

Prejudice and Pride is a rainbow colored roller coaster ride through a stunning collection of films. From Mauritz Stiller's filming of the world's first gay romance in 1916 to Sweden's exciting new wave of Scandinavian transgender films.
So Damn Easy Going (2022)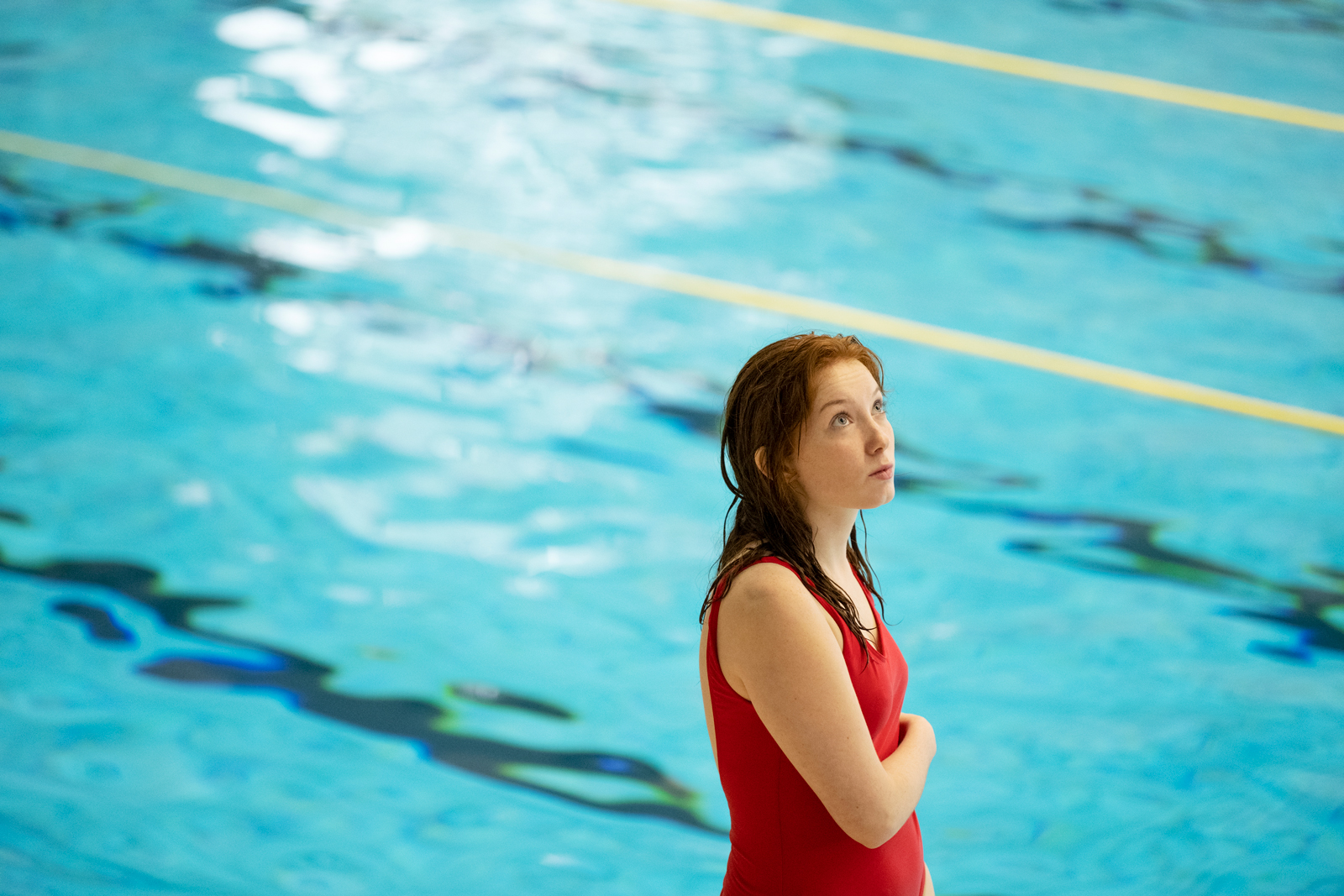 Feature | Sweden | Norway
91 min
3:30 pm — PURCHASE TICKETS
While desperately trying to find ways to get her ADHD medication, 18-year-old Joanna is trying to figure out her newfound feelings towards her classmate Audrey, but also towards herself.
Power of the People (2022)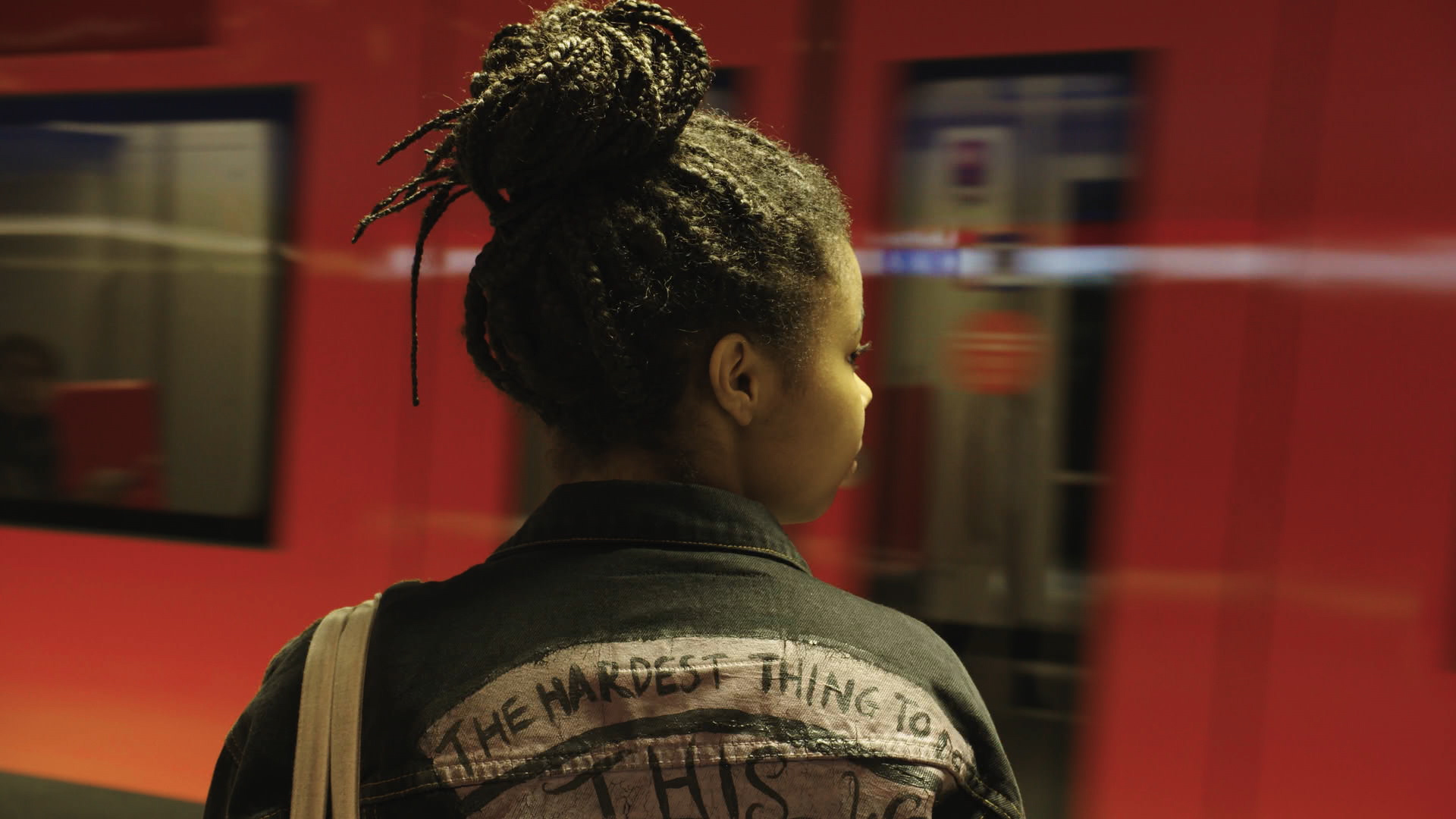 Documentary | Finland
65 min
5:30 pm — PURCHASE TICKETS
The film follows Laura Eklund Nhaga's journey to find her own voice as a racialized person in Finland. Would it be through politics or art? She travels to the USA to meet Heather Booth, from Midwest Academy, and other activists to learn about organizing, and how to bring those teachings into action.
The Worst Person in the World (2021)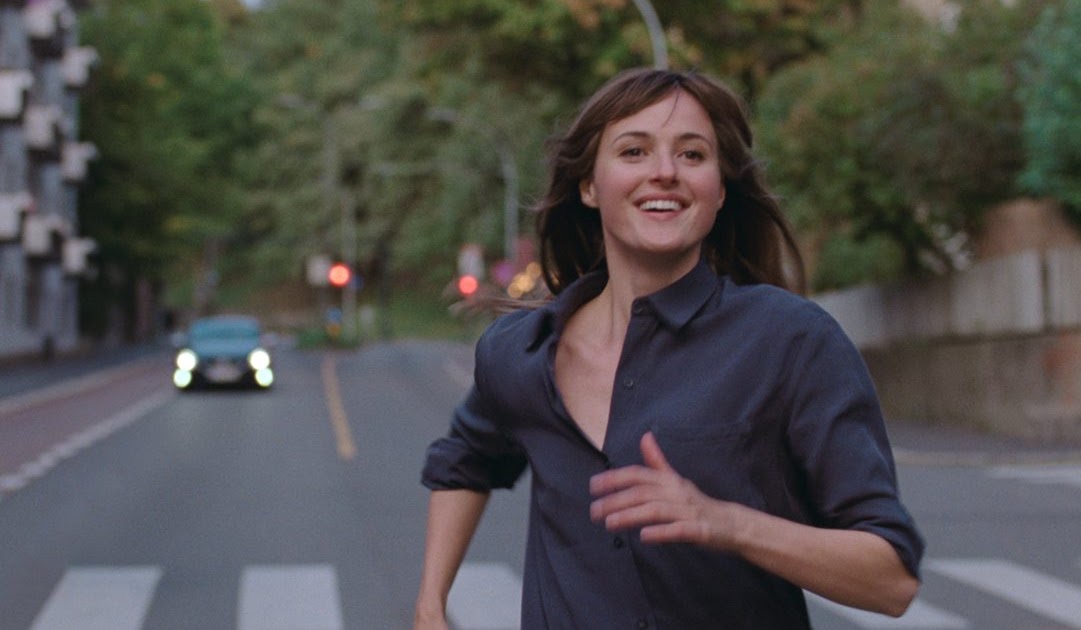 Feature | Norway
Rated R
127 min
7:00 pm — PURCHASE TICKETS
The chronicles of four years in the life of Julie, a young woman who navigates the troubled waters of her love life and struggles to find her career path, leading her to take a realistic look at who she really is.