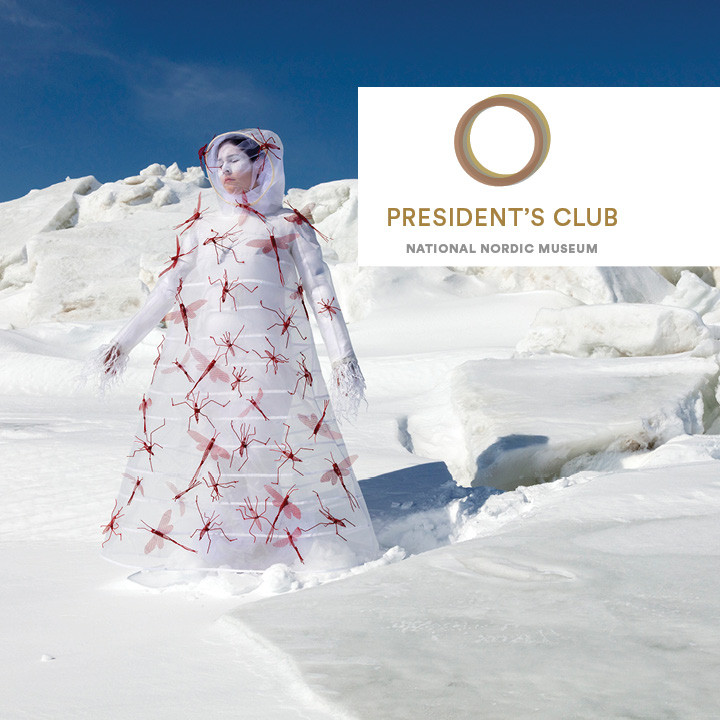 "Arctic Highways" President's Club Reception with Artists
This intimate soirée will include drinks and appetizers on the terrace with the opportunity to meet artists Tomas Colbengtson, Sonya Kelliher-Combs, and Matti Aikio, who will be in Seattle for the opening of the Arctic Highways exhibition, opening August 18.
Please note that this reception is a President's Club event. The Members Opening will be held on August 18 and tickets can be found here.
More Events
In-person

Members: Free

Non-Members: $10.00


Youth (12-18): $5.00

Children (Under 12): Free

In-person

In-person

1:00 pm - 5:00 pm

Members & Non-Members: Free

In-person

In-person