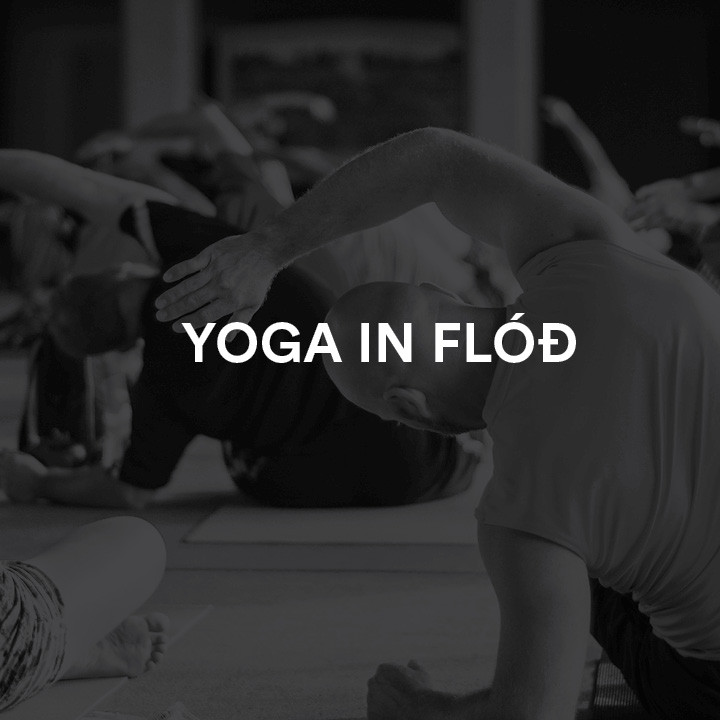 SOLD OUT Yoga in FLÓÐ
Join us for a special evening yoga class inside the special exhibition, FLÓÐ. Geared towards all levels of yoga enthusiasts, local yoga instructor Charity Aki will lead you on an hour long yoga class under "the big wave."

Please note: This exhibition uses haze machines, strobing light, aerosolized organic tinctures, loud noises, and periods of low visibility, please take precautions if you experience asthma, epilepsy, and/or any other health conditions that may be affected. The haze emitted into the gallery contains a mixture of water and glycol derivatives. In people with asthma and airways hyper-reactivity, the irritant effect of short-term exposure to water-based fog (or haze) machines – particularly when the chemical glycol is used – could trigger acute asthma symptoms including cough, wheeze, chest tightness and shortness of breath.
More Events
In-person

Members: Free

Non-Members: $10.00


Youth (12-18): $5.00

Children (Under 12): Free

In-person

In-person

In-person

In-person

10:30 am - 4:30 pm

Members: $36.00

Non-Members: $40.00

In-person

In-person

1:00 pm - 5:00 pm

Members & Non-Members: Free

In-person

In-person